Curabitur libero magna, laoreet sit amet mauris vitae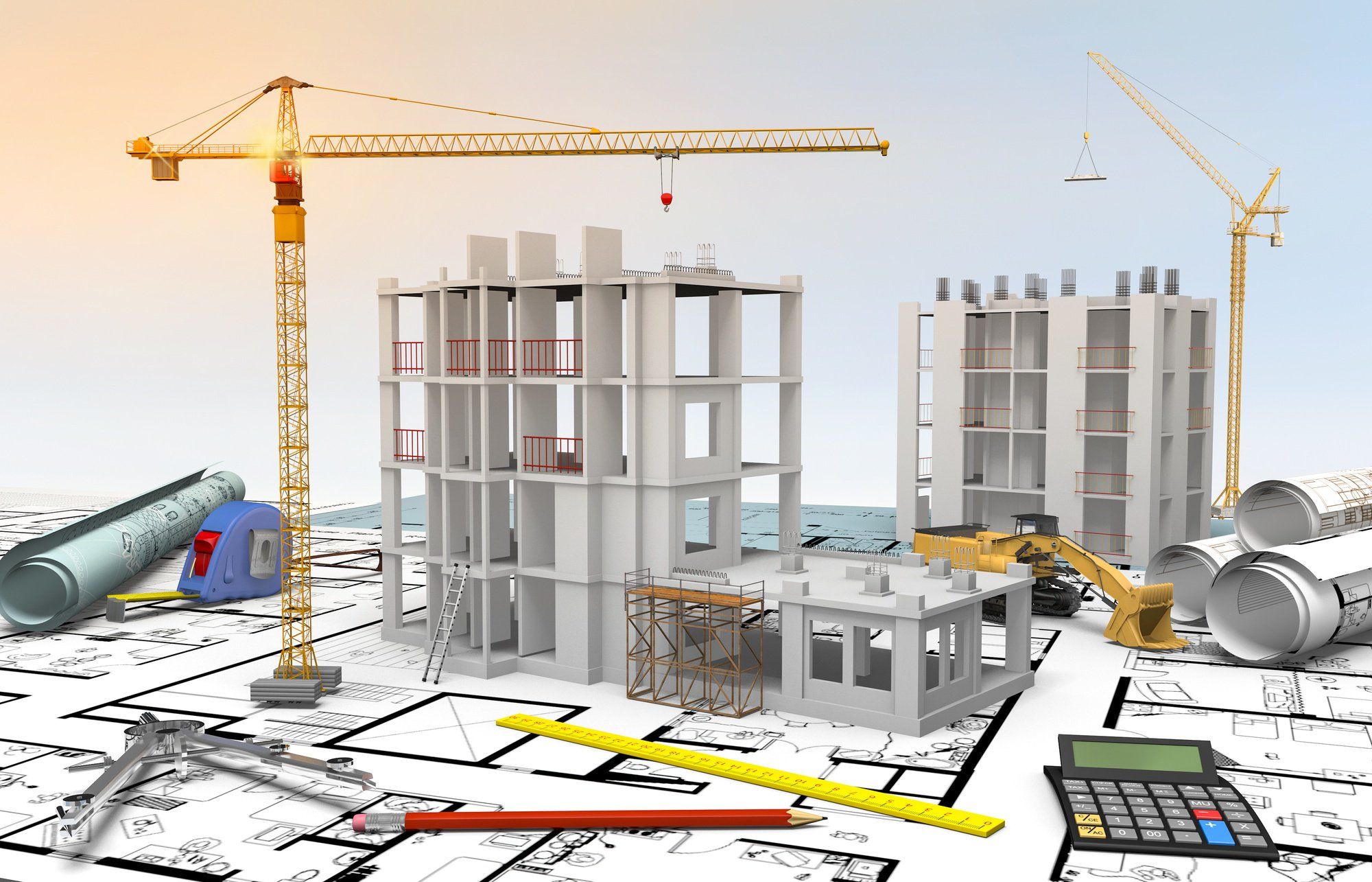 Commerical Building Contractors
Rightshade is a commercial building contractor that works with both residential and commercial clients. We offer a range of different services, but we specialize in the following:
-drywall installation
-tiling
-patio and outdoor living
-roofing
We are a commercial building contractor in Bangalore, India. We specialize in creating the space you need to make your business thrive. We can build your office, warehouse, or retail space with a variety of materials and finish options.
Whether you need a small office to work out of or a large warehouse to store your inventory, Rightshade can provide you with everything you need to transform that space into something useful and useful for your business.
If you're looking for commercial building contractors, you've come to the right place. At Rightshade, we have a long history of providing top-quality work at affordable prices. We've been in business since 2002, and we're still going strong because we value our customers as much as our employees.
We know that every project is different, which is why we offer a wide range of services—from small maintenance jobs to major renovations. Whatever your needs are, we can help you find the right contractor for the job.
Our team includes skilled craftspeople who use their knowledge of building materials to make sure that your project gets done right from start to finish. We also have a dedicated team of people who specialize in handling any issues that might arise during construction or after the work is completed (like leaky pipes or unsafe staircases).
If you need commercial building contractors in Bangalore. Please contact us today!